If you are checking out for internship, your mind would surely check for established and branded companies. But not so fast. If you really want to learn, then you should strongly head towards getting an internship at the startup.
What does the Startup refers to? Even though there is no single definition, the hallmark with regards to startups are innovation and newness, typically with component of technology.
Reasons You Should Approach Startups-
While you won't be able to enjoy a complete cafeteria or just a 9-5-time slot (although maximum of startups are offering perks like free food etc.), what you would benefit is the experience in the technology front. You would be exposed to ample of business operations, and would be able to find your co-workers -all the way up to CEO- much more accessible than that of the traditional organization. In addition, continuous product releases cycles from Startups would allow you the see value of your individual contributions and its impact. That said, be proactive, hardworking and do send an impression that you are ready to take initiative in contributing to success of the company.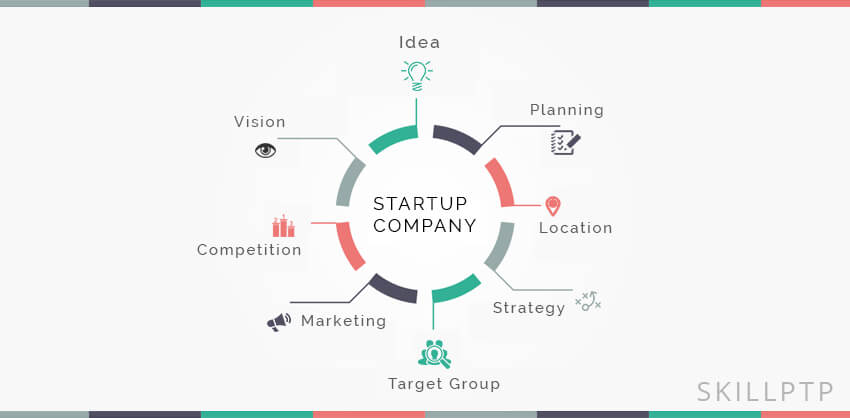 List down the Points For Startup Companies
The initial step would be to find startup which are targeting on the problem you are deeply interested into. You should keep in mind that Startups exist for bringing a new and innovative ideas or product to fruition. They are usually comprised of tight-knit groups of creativity, hardworking people who belief in sharing passion for reaching to the mission of company.
For seeking information regarding Startups which appeals to you, could be checked on websites like- product hunt, AngelList and CrunchBase which are all databases of Startups with information regarding founders, number of employees, dates started, funding etc. Further you could also check out industry blogs like Uncubed, Mashable and TechCrunch.
Mentoring is Key for Internship
We need to ensure that the initial working for the Interns is worthwhile, with the tasks assigned to them based on their skill set. They should have the following feelings like- Accountability, responsibility, loyalty/dedication and credit for using your brains.
They should be able to provide valuable insight with regards to innovation. Initially you should go through the details of the company via their website, so that you are aware that what are the technologies on which they are concentrating.
Check out for Position
You should consider the role or position you would be eager to play which could include-Customer service, Sales, Design, Social Media and development are common roles for which Startups generally hire interns. Just keep in mind that few Startups will post their requirement of interns and few may not.
The places to check for potential openings is on the Company's website, and now days on LinkedIn, Facebook and feeds of Twitter.
It's also a good idea to look at specific job sites for internships opportunities, like any of the generalist sites mentioned above. Further you could also check out for specialized sites for specific roles. For example, developers could check out for Dice etc.
Find specific Way out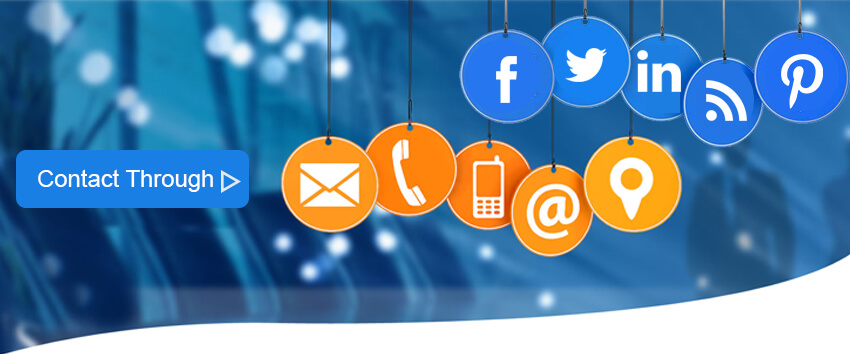 Once you have finalized the company and the profile which suits your desire, it's time to find contacts. There are numerous means through which you could check out the contacts. You should find details from LinkedIn, faceboook, twitter and other more social media accounts. There are numerous Startups which hosts or attend panels, meetups and networking events- where you could introduce yourself to the team member or also can interact with your alumni
Networks of your college.
There are few Universities which have specific meetups or job fairs for students interested in Startups. In case if your University/college doesn't host such events, then look for some career fairs.
Even though there are no opening posted, then contact someone in the Company and present yourself as potential interns. One of them can surely create a vacancy for you. Most of the Startups would be responding positively to an intern's application who is proactive, focused, and passionate.
Create the Pitch
The time has come when you have to sell yourself. You need to move ahead with creating your resume and a cover letter along with it. You should be sure that you have done your research with regards to company's goals and mission- so that you could articulate in how you could help in reaching it.
Be sure that you are able to showcase your skills with regards to position you are looking. If you are checking out position for Graphic designer position, you should be prepared to show them the portfolio of your work of recent projects worked and also be prepared to discuss with them.
Startups are perfect places to work as interns for boosting up your career. Not only they are easily accessible, but they are there to provide you with invaluable opportunities of learning and exposure to growing. It's finally the innovative business which will boost your career- whether you end up at the company or go ahead with altogether another track for your career.
Guidelines for boosting your resume for Internship
For most of the students creating a resume is something which they procrastinate about due to unawareness of how to start. Students agonize while they are starting a resume only to realize later that once they kick start it wasn't as terrible as they planned or thought. For sophomore students or first year, they have the feeling that they have less of the facts to put up on their resume. For seniors, they are not aware about how to leverage their experiences for showcasing employees that they possess the specified skills along with accomplishment which employers are seeking in the entry level candidates.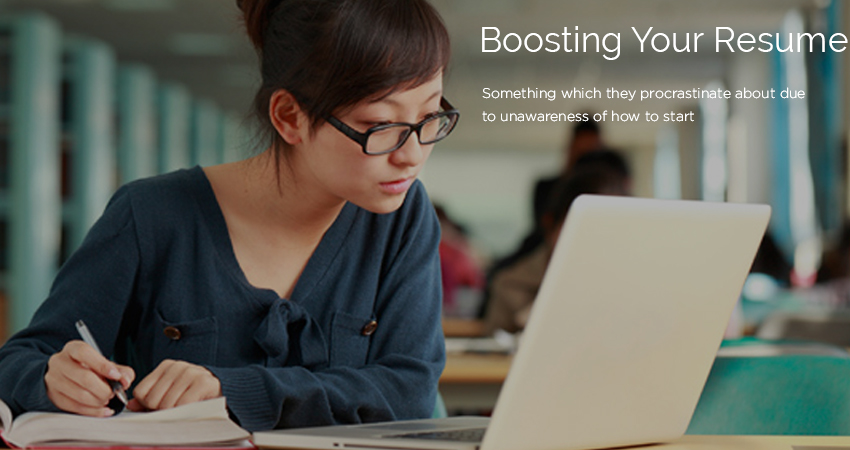 Creating your resume would be overwhelming. Since maximum of employers will be skimming your resume in just 5 to 10 seconds, so it's imperative that candidate resume should immediately catch the attention of the reviewer due to which they could become part of the interview. Putting up an effective resume is a challenging task and sharing the appropriate experience on paper. Further it's also bridging the gap from world of academics to the corporate world by displaying the employer that you have what It's going to take and ensure that you are perfect person for the position.
The following guidelines will help you in building your awesome resume
Add some more points here also for IT Company Resume
Linkedin -to be used as supplement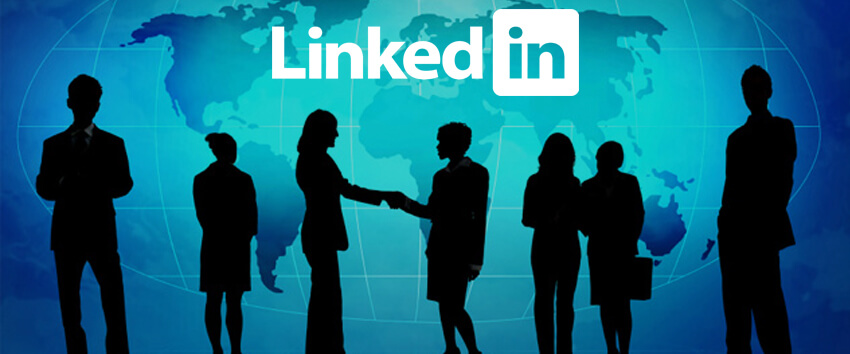 In case you don't have your Linkedin profile till now, then time has come when you guys need to move ahead and create your profile. Even Though the traditional resume is sought after, still Employers do search professional site like Linkedin. Over here you could get in contact with the HR manager's of IT company. By creating it you could share the link of social networking site on top of resume.
Focus on your audience
If you are applying for the Graphic designer post, it's perfectly appropriate to present your talents in your resume with right fonts,formats, design elements etc. in case if you are applying for some start up, then you should use some language like- "check-out my work here" with the link of your profile created.
Start your resume strong
Ensure that you have added your professional information on the top. You could include your name in 16pt. font, so that it could stand out and could get noticed.
Target of your resume
Resume to be focused on the qualifications of the internship which would be looked over and given further consideration which would be opposed to those resumes which could be used for applying for any kind of position. It's key to focus on knowledge with regards to industry and what the employer is looking for in order to present your skills along with accomplishments which are good match for the employer and the industry.
It's essential to portray your strong "Relevant experience" section on the resume. Relevant experience could vary so be sure that you have reviewed your resume with regards to qualifications. It should include- jobs internships, community service projects, volunteer experiences and courseware.
Use specific language in your resume
You should be specific in describing your experiences. You should surely avoid clichés like duties or responsibilities on the resume and be to the point by identifying your experiences in the concise manner. You should each of the phrase with the action verb and do avoid the use of personnel pronouns (I, you, me, their, they) and articles (an, a the).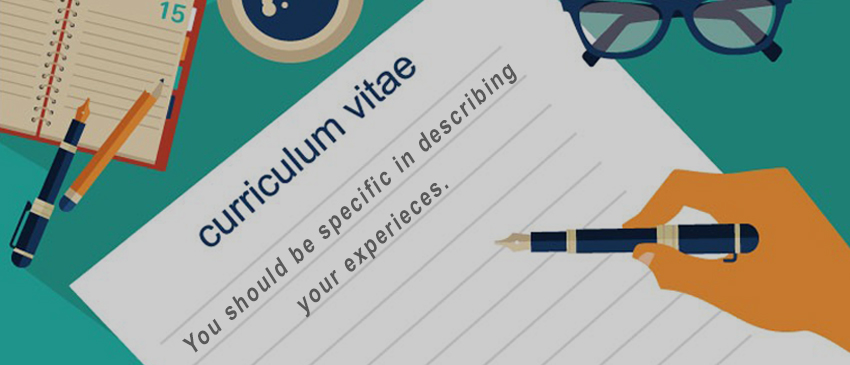 Proof read your resume
It's one of the essential documents you will be presenting, and not presenting a high level of attention to detail; you could lose the chance of seeking the job by not targeting on creating perfect document. Getting your resume checked out with some professional and the career counselors could be an excellent stand. With so many of resumes to go through, one single grammatical or spelling mistake could send your resume in trash.
Present your integrity and honesty
Focus your resume based on your future vision, it will help the employer in deciding whether the current position Is suitable for the company as well for yourself. In any of the scenarios, having internship goals could make the experience richer and quite meaningful.
Quantify your achievements and success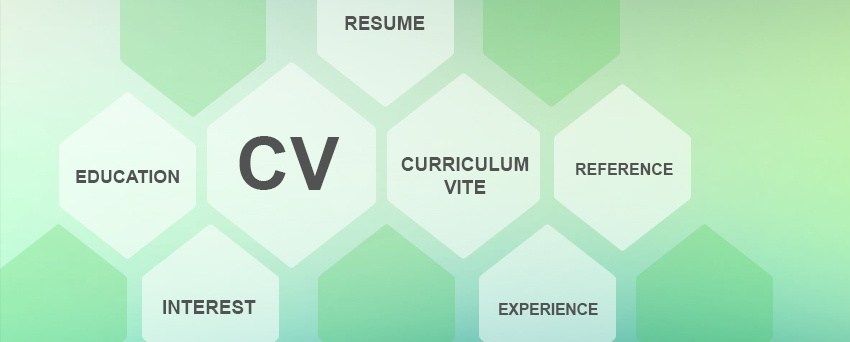 Employers are eager to check out on the numbers which are depicted on the resume depicting the success. It's essential to quantify your achievements via percentage along with annual goals for making it clear experience.
Present your education on your resume
You should include your education immediately following the headline of your resume. As you have devoted ample of time in gaining degree, you will have to highlight it by including it in the beginning of resume. After working for few years, you could shift your education to the bottom of your resume. It's important to mention the Name and location of your college/University you attended for seeking the degree.
Including professional portfolio and references -could be good idea
Most of the times, references are not specified or included until unless they are asked for. When asking for the reference, be sure to check the person if they really aware about your existence and can provide positive response. You could also create the second page in your resume which would list the Name of references with address, Phone no, Organization Name and email address. Also, ensure to take the permission from them, before submitting the names for references.
Ensure that your resume is professional
Adding too much and too little is not a good idea. If your resumelooks to sparse, try putting down the co-curricular skills related to languages with regards to computers. As the college student ensure that your resume is restricted to one page. One of the challenging task is to write the resume in well-organized manner highlighting your experiences.